We're your primary care provider, for your teeth and gums.
Maple Park Dentistry is a full-service dental care provider located at the corner of Maple Street and 119th in Wichita, Kansas. We're here to help maintain your beautiful smile and oral health while teaching you how to practice good oral hygiene for overall wellness.
We are able to provide the following services in our office:
Routine Cleaning Appointments:
Cleanings
Exams
Brushing
Flossing
Mouth Rinses
Periodontal Screenings and Therapy
Other General Dental Services: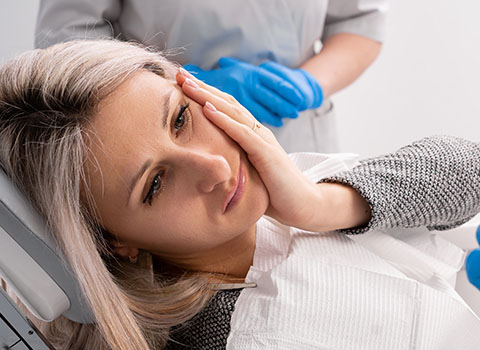 Today's materials used for filling cavities are less expensive and less visible. Ceramics, resin, composites, and other types of fillings are available. We'll recommend what we think is right for you.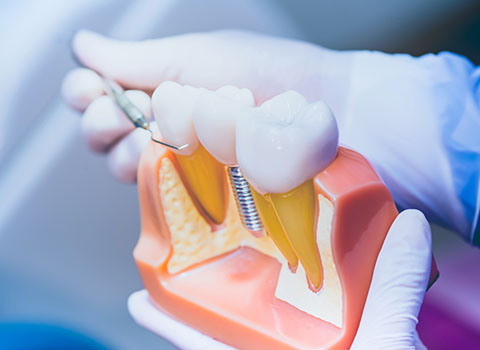 We can restore existing dental implants in our office. If implants are recommended due to tooth loss, we will refer you to an oral surgeon or periodontist.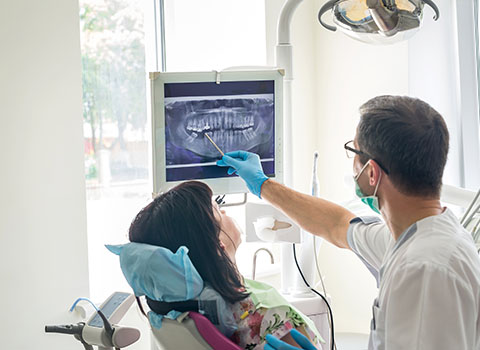 Rather than traditional radiography x-rays, digital 3D x-rays offer increased safety with 70-80% less radiation and higher quality images. More accuracy means we can detect and diagnose conditions earlier.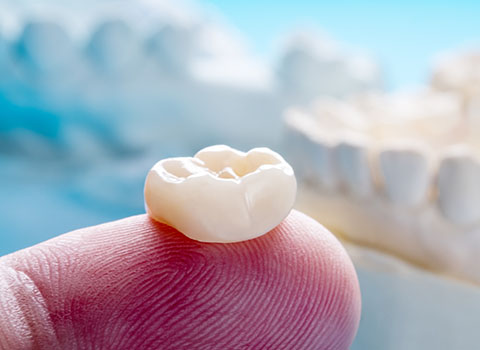 If you experience a chipped or cracked tooth, or one that is severely decayed, you may benefit from a crown. A dental crown is a cap that permanently fits over your tooth, providing strength and functionality. Materials used today, such as ceramic, can also match the natural color of your teeth.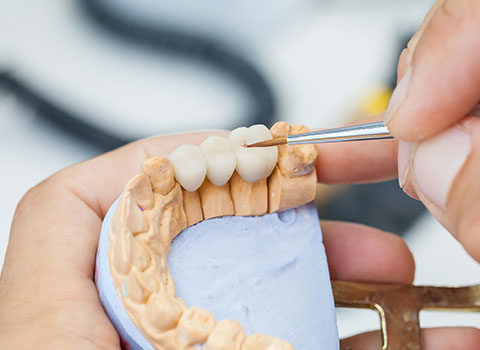 A bridge is a common technique used to "fill in" and secure false teeth to the existing teeth on each side. Two dental caps are placed on the teeth on either side of the gap with false teeth filling in the space. A completed bridge typically requires two office visits and various materials are available and types of bridges are available.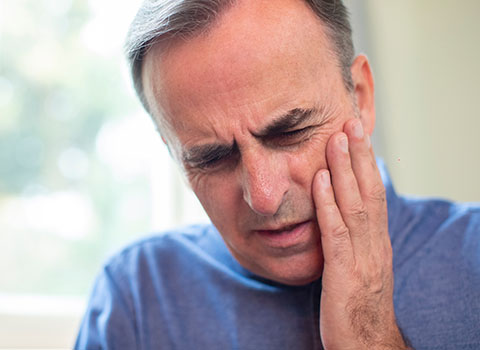 If you have an accident affecting your teeth—a chipped tooth, damaged gums, or other dental concerns—please contact our office immediately. We will do all we can to help care for you or refer you to available care.