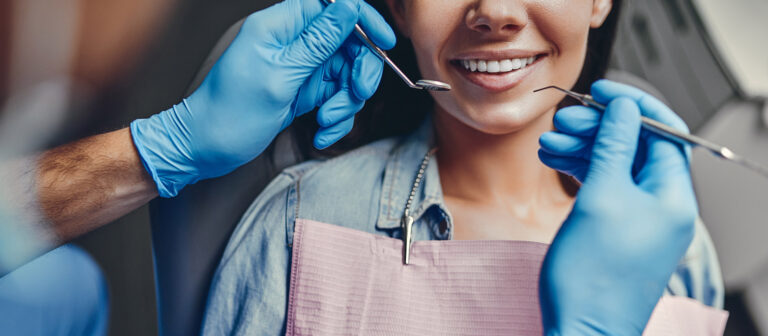 Maple Park Dental Centre is a general dentistry practice that teaches it's patients how to practice good oral hygiene to help keep their teeth and mouths healthy.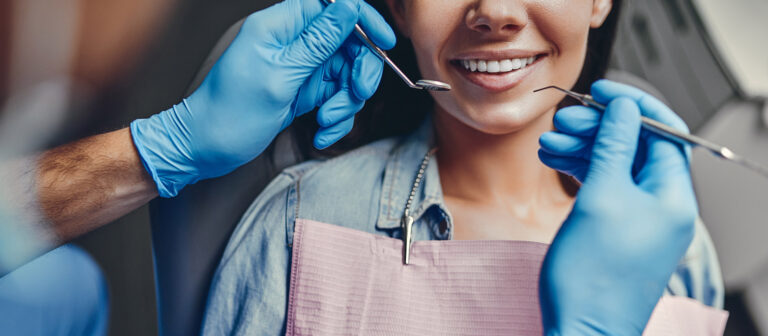 At Maple Park Dental Centre we understand how much of an impact your smile can have on your life, dental health, and even your self-confidence. That's why we offer comprehensive cosmetic dentistry services in Wichita, aiming to provide you with the most beautiful smile possible.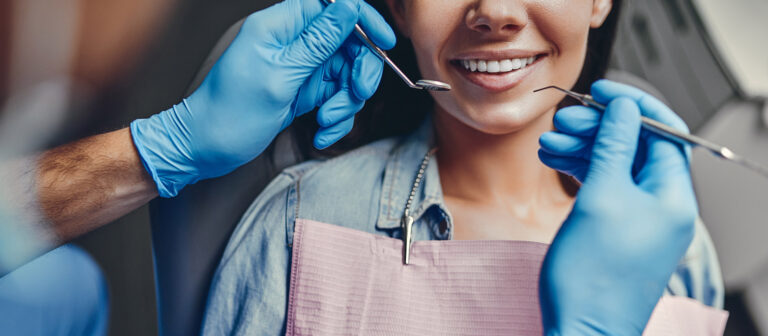 First and foremost, regular checkups at Maple Park Dental Centre are a surefire way to keep your teeth healthy and clean, as well as catch developing decay or plaque before it become even more serious issues.