Cosmetic Dentistry Services:
Sometimes discomfort with the appearance of our teeth and gums—a chipped tooth, discoloration, or overcrowding—can keep us from smiling as often as we'd like. At Maple Park Dentistry we offer a wide array of cosmetic dentistry services to boost your confidence. Bring us your questions and we're happy to provide information about the latest services available to brighten and enhance your smile.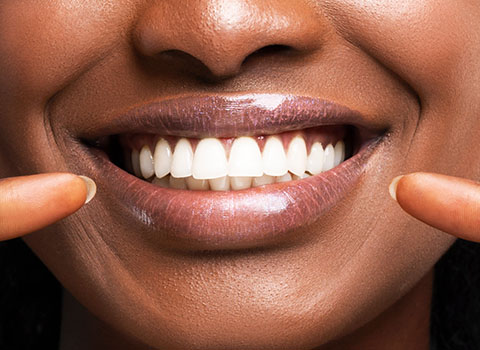 One of the most popular services today, whitening treatments can reduce and eliminate common stains and darkened areas, helping create a healthier, younger appearance.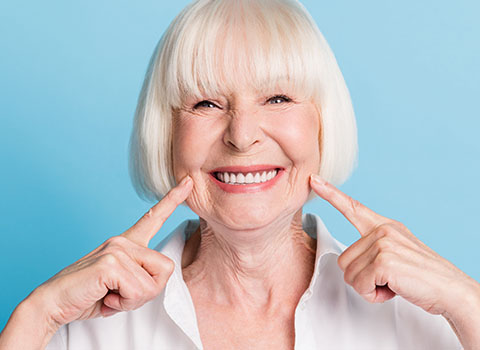 Porcelain or Resin Veneers
Dental veneers can correct chipped, stained, or cracked teeth for a look that is polished, bright, and beautiful.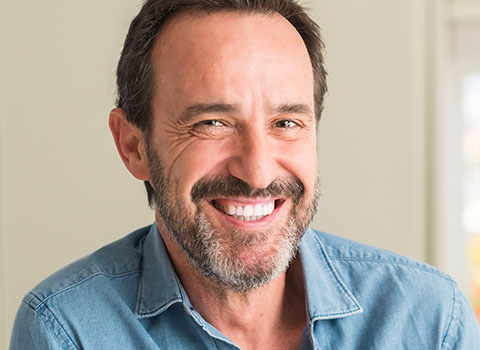 Existing fillings and crowns may have been done years ago with materials that make dental work look obvious. Consider replacing these with updated materials that will both protect your teeth and blend with your tooth's natural color.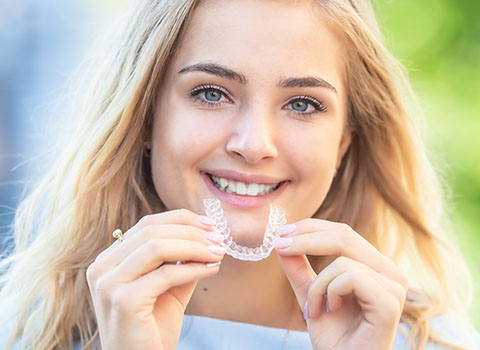 Clear aligner system used to gently straighten teeth without bulky and uncomfortable metal braces.